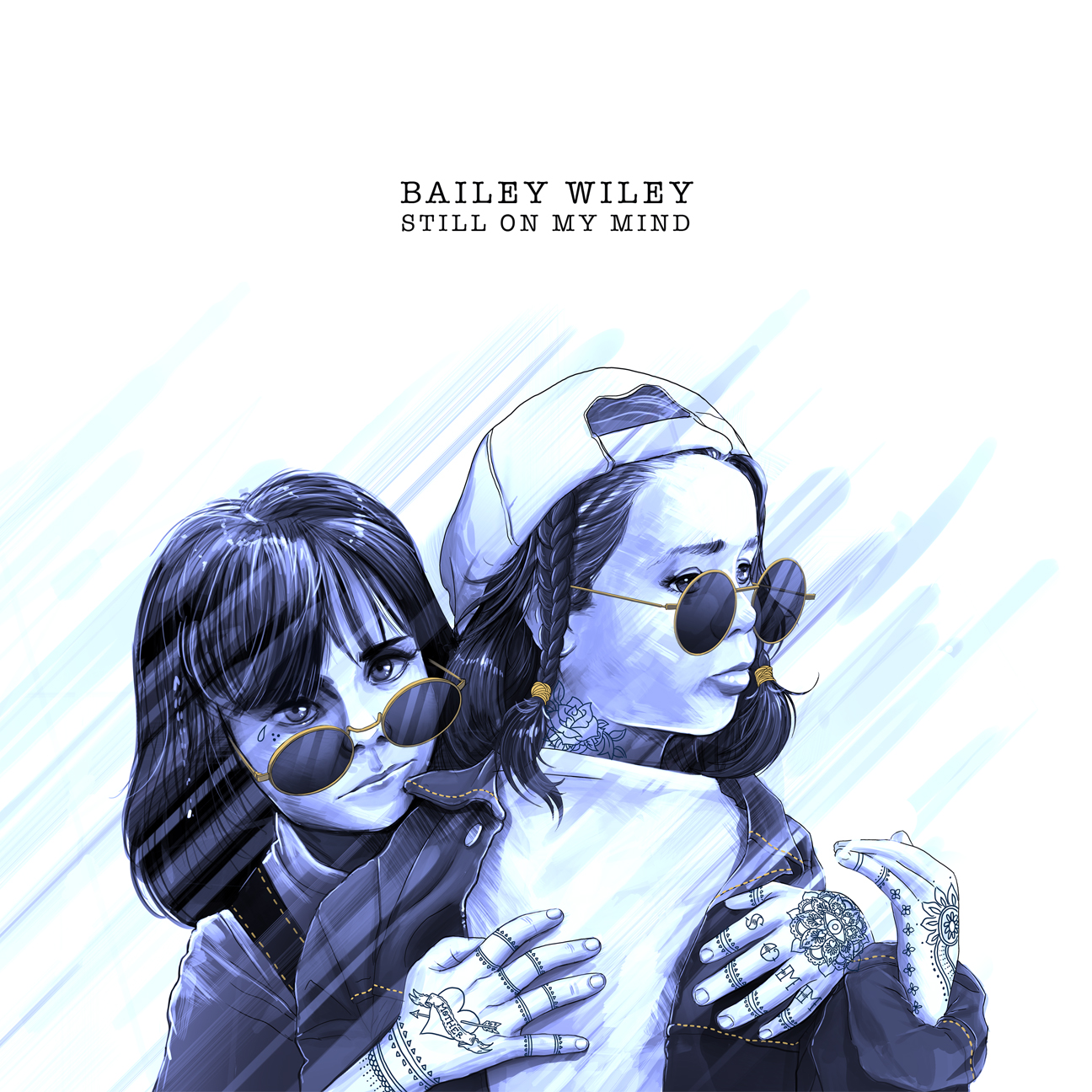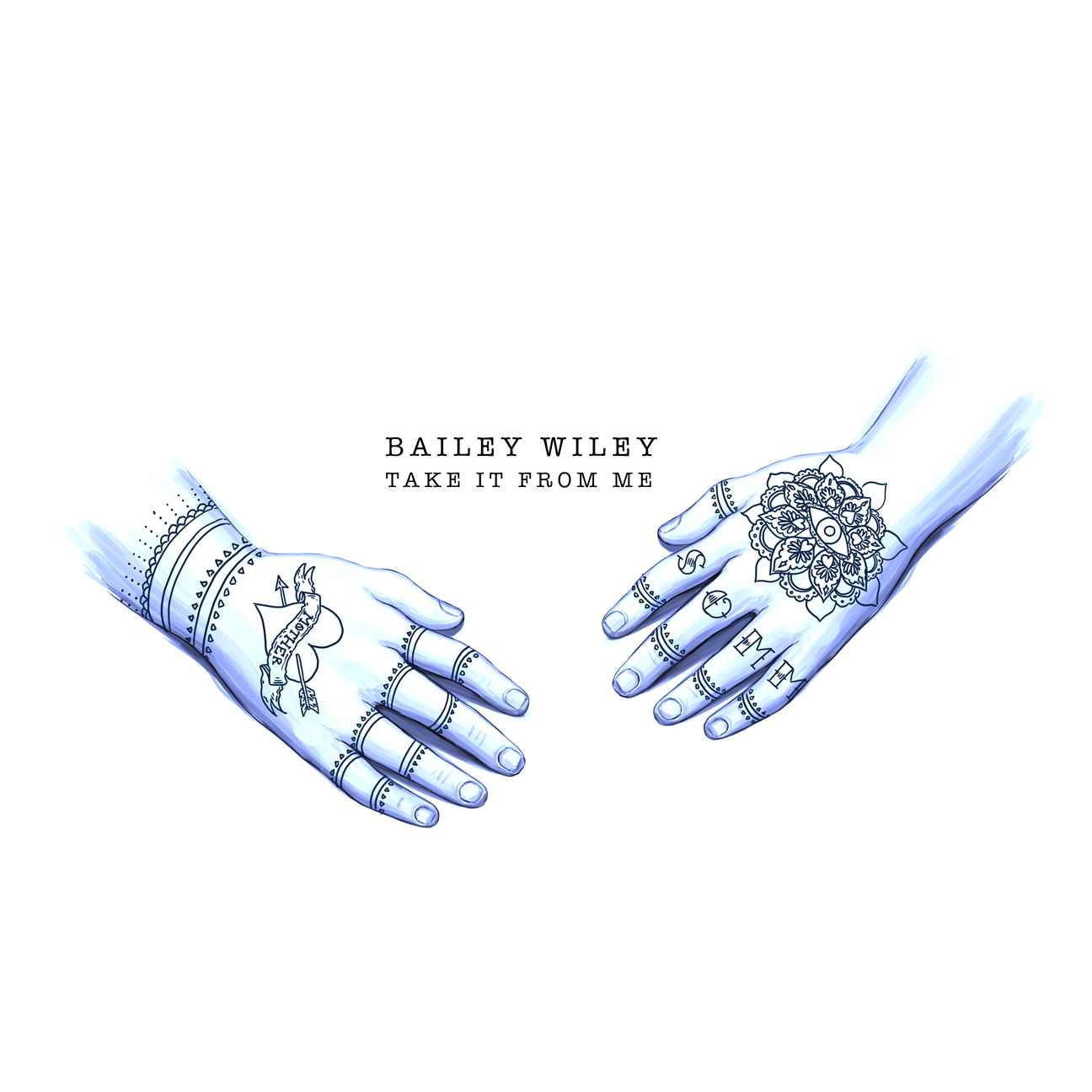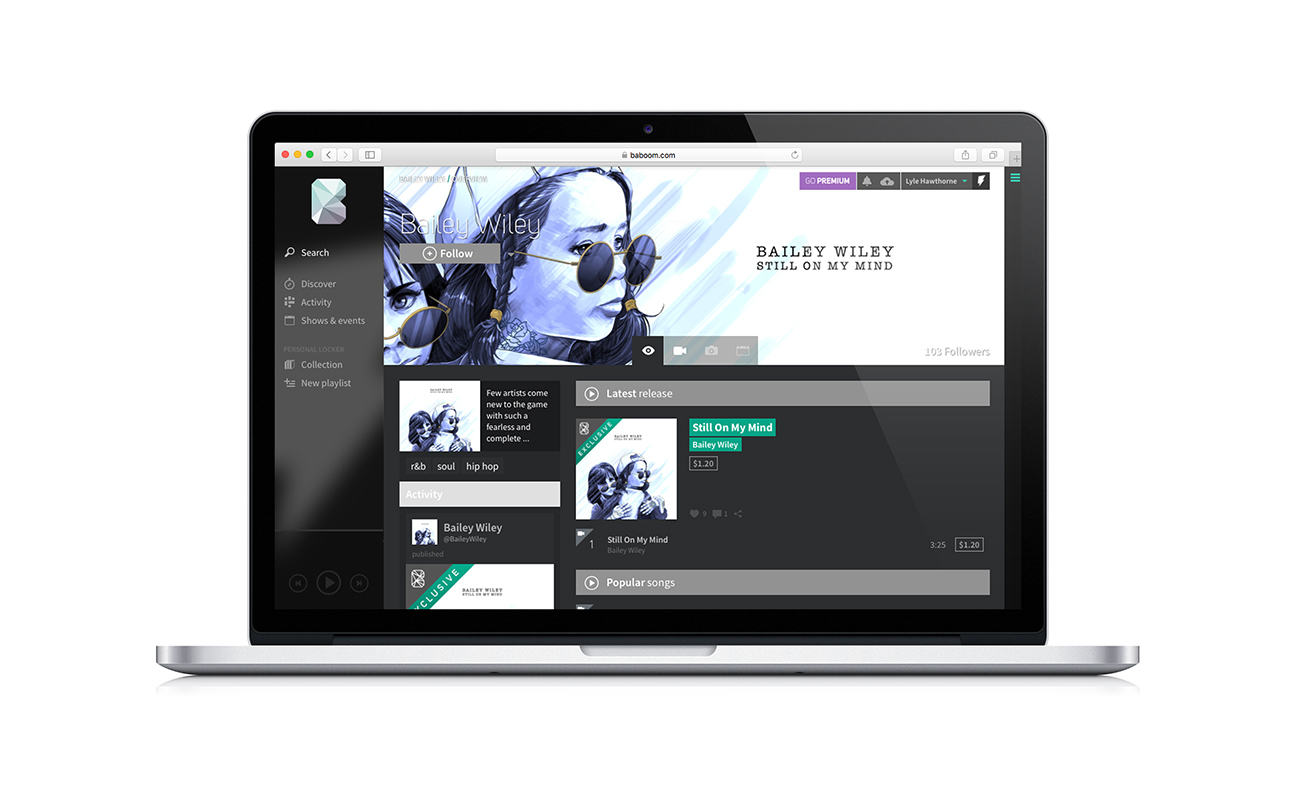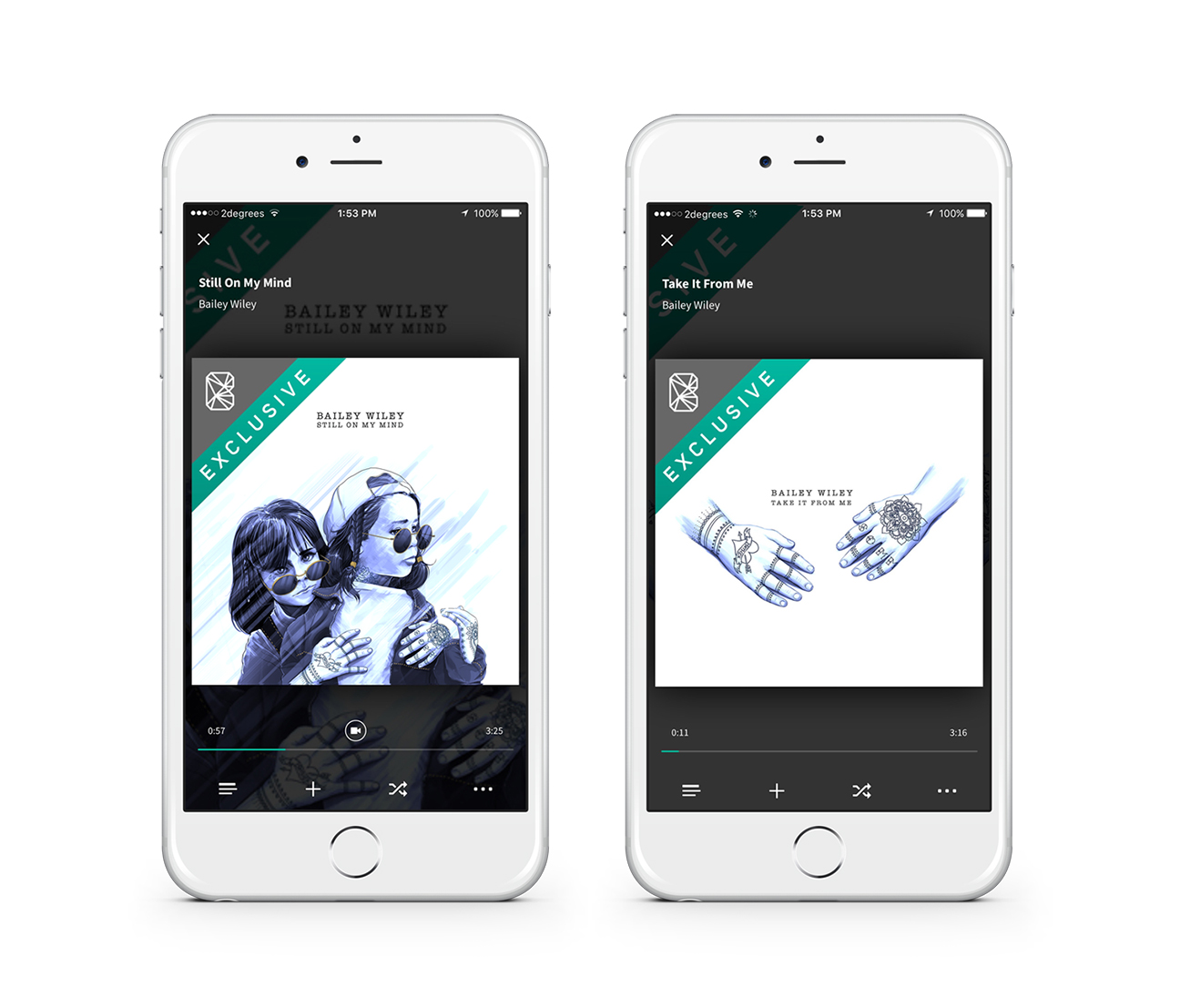 These were a cool couple of single cover illustrations I done for Bailey Wiley for the build up towards the release of her new EP.
Brief was simply to paint a portrait of bailey and her sister, when they were very young. To make it a bit interesting we put tattoo's all over them – one of the many things kids do when they're that age. Then they grow up (and get actual tattoos).
While she was travelling in Berlin working on her new EP: S.O.M.M (still on my mind), I worked with her remotely to create the illustrations for the single covers.
The singles are exclusively available on Baboom.