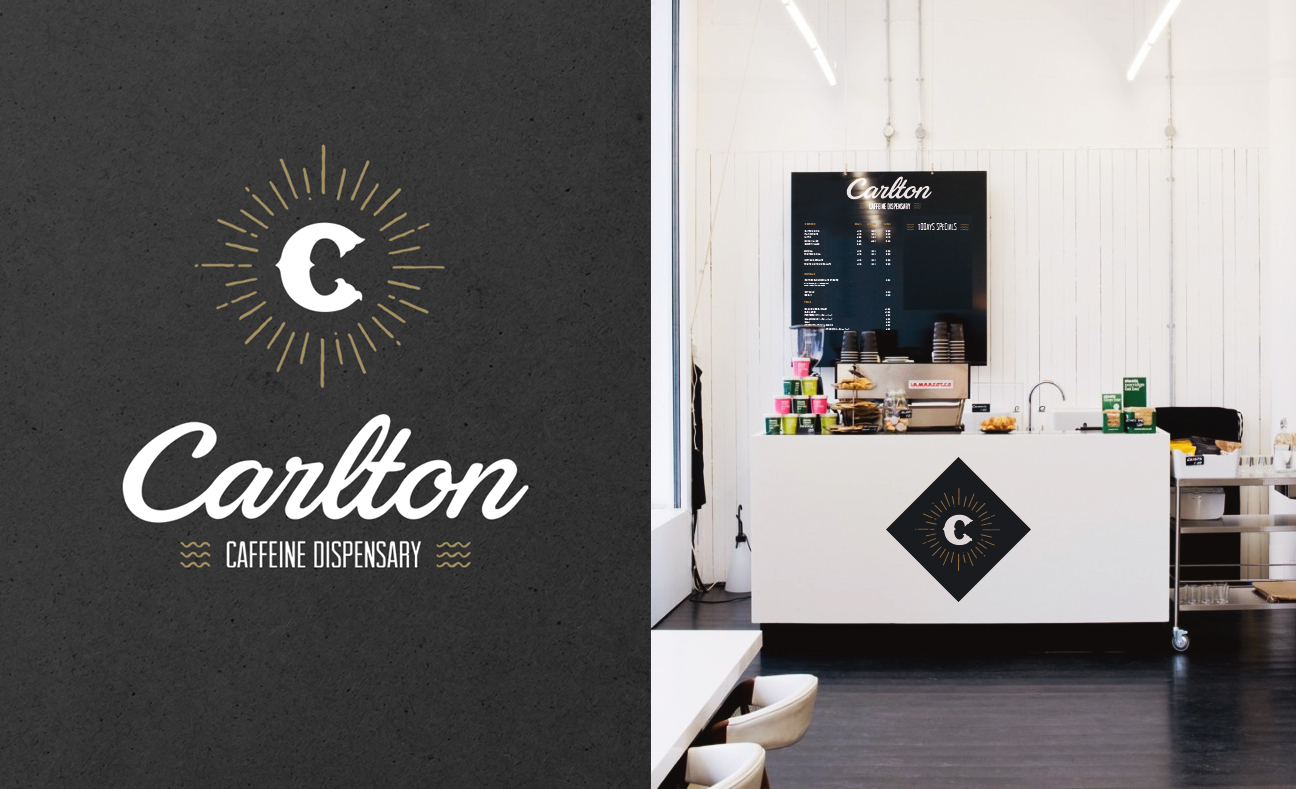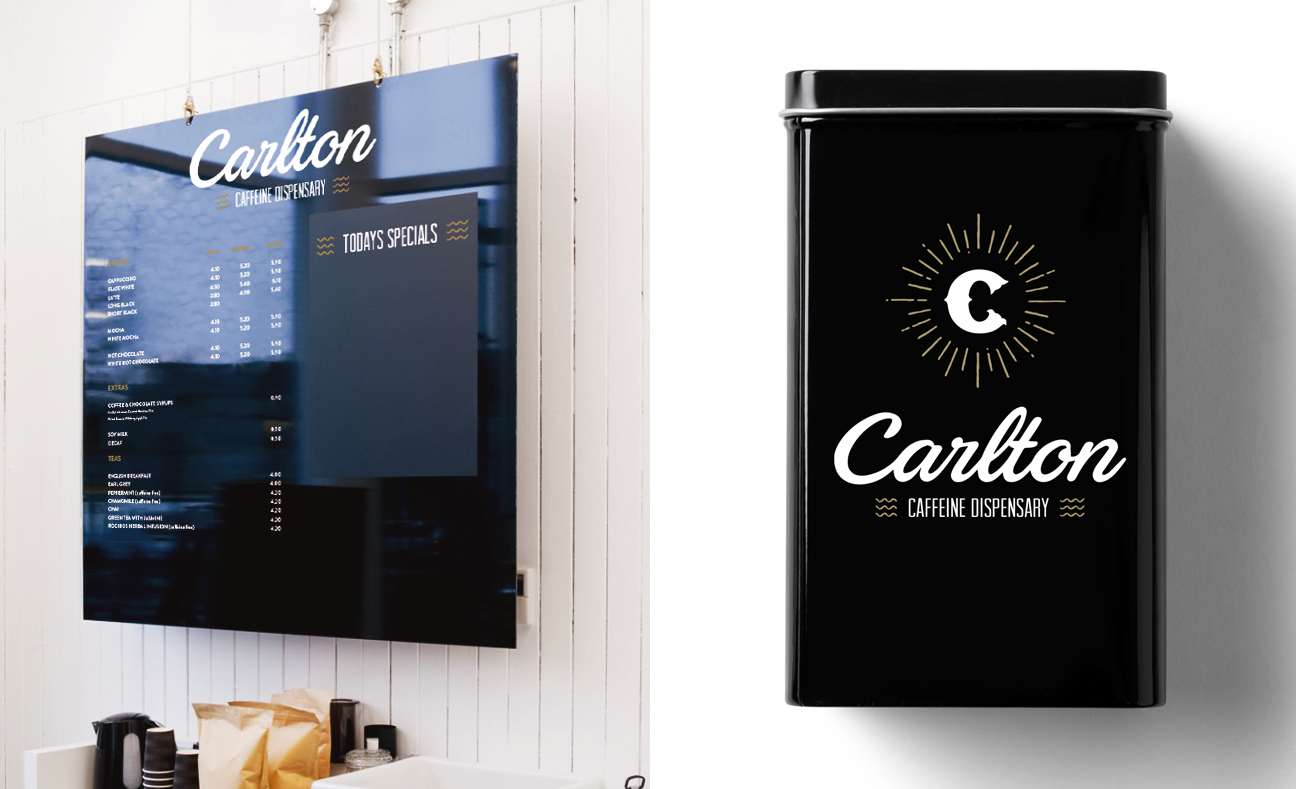 Taking it's name from the Melbourne suburb of Carlton, The Carlton Caffeine Dispensary is a small boutique coffee shop which prides itself on making good quality no frills espresso coffee. They also offer a great all day breakfast menu.
Like its coffee, the art direction for branding is simple straight forward and well made. My role for this job was to create a simple logo type that would be functional within the minimalist space and work well with a variety of different surfaces which the logo would appear on.
To offset the minimalist white interior of the cafe, the main brand colour is a dark grey. The clients partner also happened to be an interior designer, and knew a thing or two about good design; Stressing the importance of using natural and dyed materials with printed foils opposed to the typical four colour process on white stock for the brand and the collateral.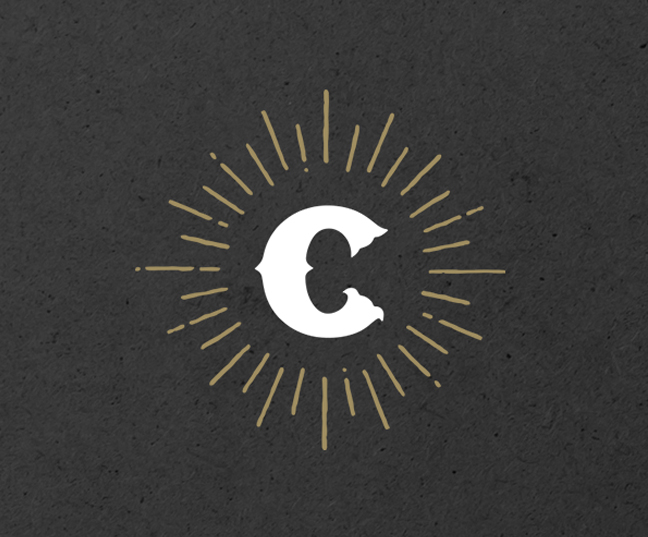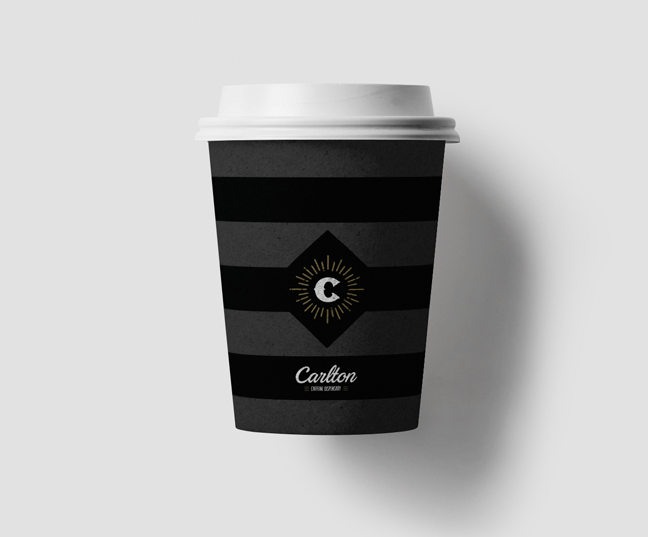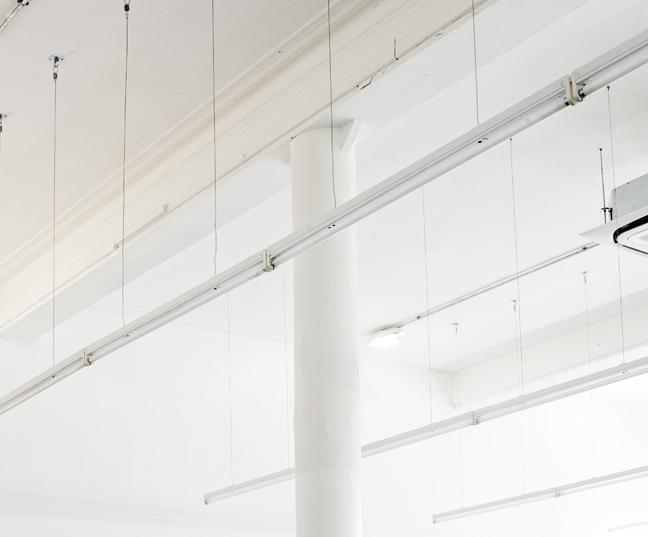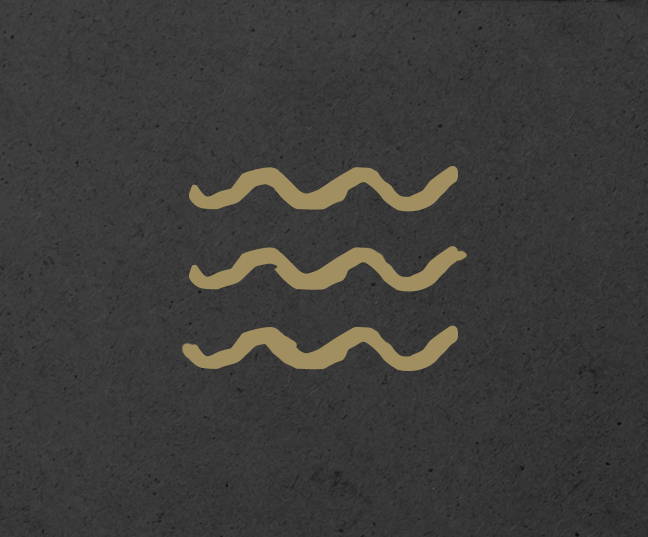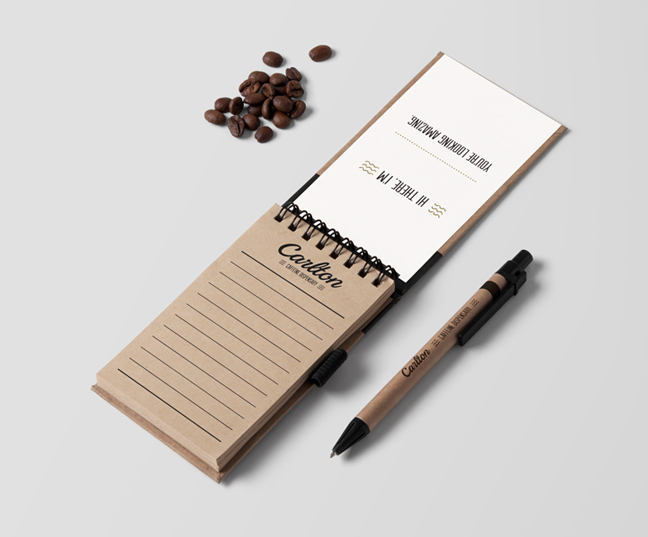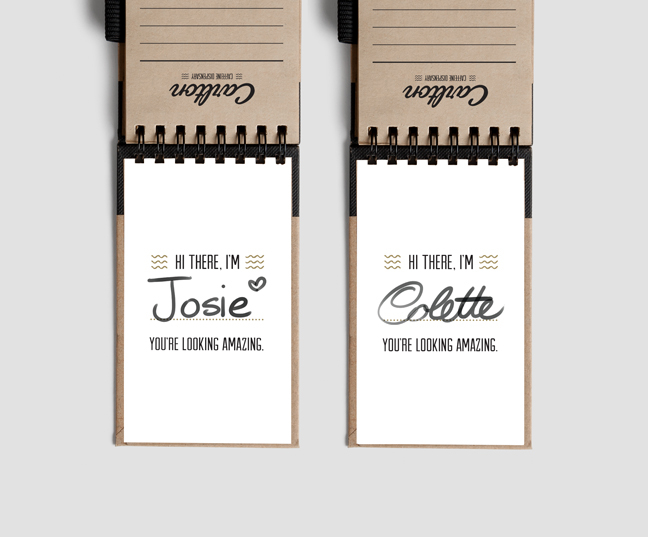 As a nice little gesture to the customers, the cafe staff can write their names on the inner side of the order book. By doing so; the customer can put a name to the face of the person looking after them and receive a  nice little compliment while their order is being taken.